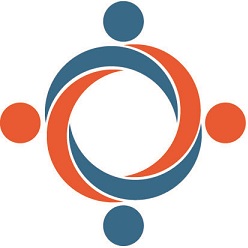 Corporate Identity
About the Company

ProWays LLC is a software and technology services company specializing in Staffing, Consulting, IT Placement and Project Management. Our approach focuses on new ways of business, combining IT innovation and adoption while also leveraging an organization's current IT assets. Our global delivery capabilities include onsite, telecommute, remote and off-shore options, giving our clients the flexibility to choose the model that best meets their needs.

Based in New York Capital Region, ProWays works with small business to top of the line consulting companies, Fortune 500 companies, public sector organisations etc to meet their staffing requirements. To achieve this, we work with highly skilled software consultants and system analysts in the US. Since it was founded, ProWays has built a reputation as a customer-focussed, hardworking and innovative team player in the technology services field. Our satisfied customers provide the best testimony for our success. ProWays is a Women owned Small Business Enterprise.
Mission
The sole mission of ProWays is to provide superior and cost-effective IT consulting services and solutions that deliver pre-determined and tangible results to our valuable customers.
Our People
Proways knows that our success, and in-turn customer success, heavily depends on providing quality resources, who are knowledgeable and domain experts, understanding the time-value of customers by providing timely deliverables, and providing outstanding support for the ultimate success of the assignment. Our consultants and employees are motivated to achieve this by providing the best in class career growth and excellent remuneration. Our people are passionate in what they do, and very professional in executing the work.
Menus