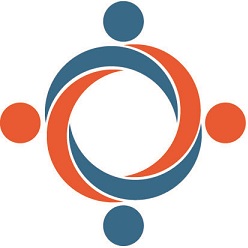 Services we offer
Consulting
ProWays consultants are very knowledgeable and experts in various ERP applicaiton and other technology areas, to meet the demands from various clients. We provide short-term and long-term assignment based contracts with clients to satisfy their temporary needs.
Staffing
ProWays also provides recruiting services to various big consulting organizations and direct clients. For temporary or permanent staffing needs, the employers and clients can discuss with us to hire the best in class skilled employee.
Project Management
ProWays specializes in the areas of ERP applications, and specifically in PeopleSoft to perform a project based assignment. These projects can be fixed price or based on T&M. We have done PeopleSoft Upgrade projects at economical cost with fast turn-around using our in-house tools and techniques. We have also developed "proPACE Tools", stands for Professional PeopleSoft Automated Customization Estimator, an intelligent tool which will scan the PeopleSoft system and provides list of customization done across the system, and the complexity of each object, and the relative impact in the new system. These tools have helped in various projects to cut down the time spent on analysis and re-applying customization.
Menu